Accessories
Feel free to contact us for questions, if you are not sure what product fits your requirements best. We have a wide range of products for application in steel, metals and related industries.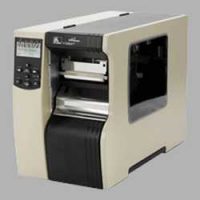 Optimized Thermal Transfer Printers
The classic Zebra 105Se is the best printer ever produced. It is virtually indestructible and works seemingly forever, due to its mostly mechanical setup versus the electronic setup of more recent printer lines. We sell it pre-configured and tuned up to your specifications for high performance yet economical printout.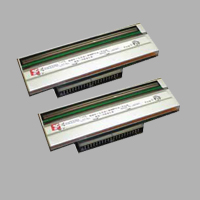 Printheads that save costs
The Mill of the 21st century faces high costs due to errors. The cost of the printhead (and also the ribbon) is insignificant compared to the value of having a high quality printout on the data carrier tag or label. So why gamble? Let us make you a proposal of the adequate printheads and ribbons for your requirements and compare for yourself.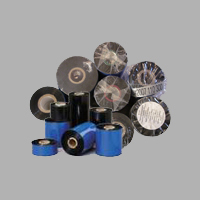 Not All Ribbons are Created Equal
With the optimum ribbon, your printout will achieve the 100% barcode readibility rate that you're seeking. At the same time, the optimized printhead/ribbon combination saves you costs
100% Satisfaction Guaranteed Free Sample, Return and Refund Policy Your satisfaction is guaranteed with IdeasToImprove.com, Inc. Our aim is to make you a customer that will order from us forever. Feel free to send us an email or call us for free samples or consultation on your specific requirements. If you decide to place your order immediately, we also understand that circumstances arise where you may not be completely satisfied or the product differs from what you need. For these reasons, all of the items we sell on our website are backed by a Full Refund Return Policy. If for whatever reason you are not satisfied with your purchase, you can return the item to us within 30 days for a full refund.